Innovation in digital printing technology.
High precision | Outstanding performance | Exemplary service | Exceptional reliability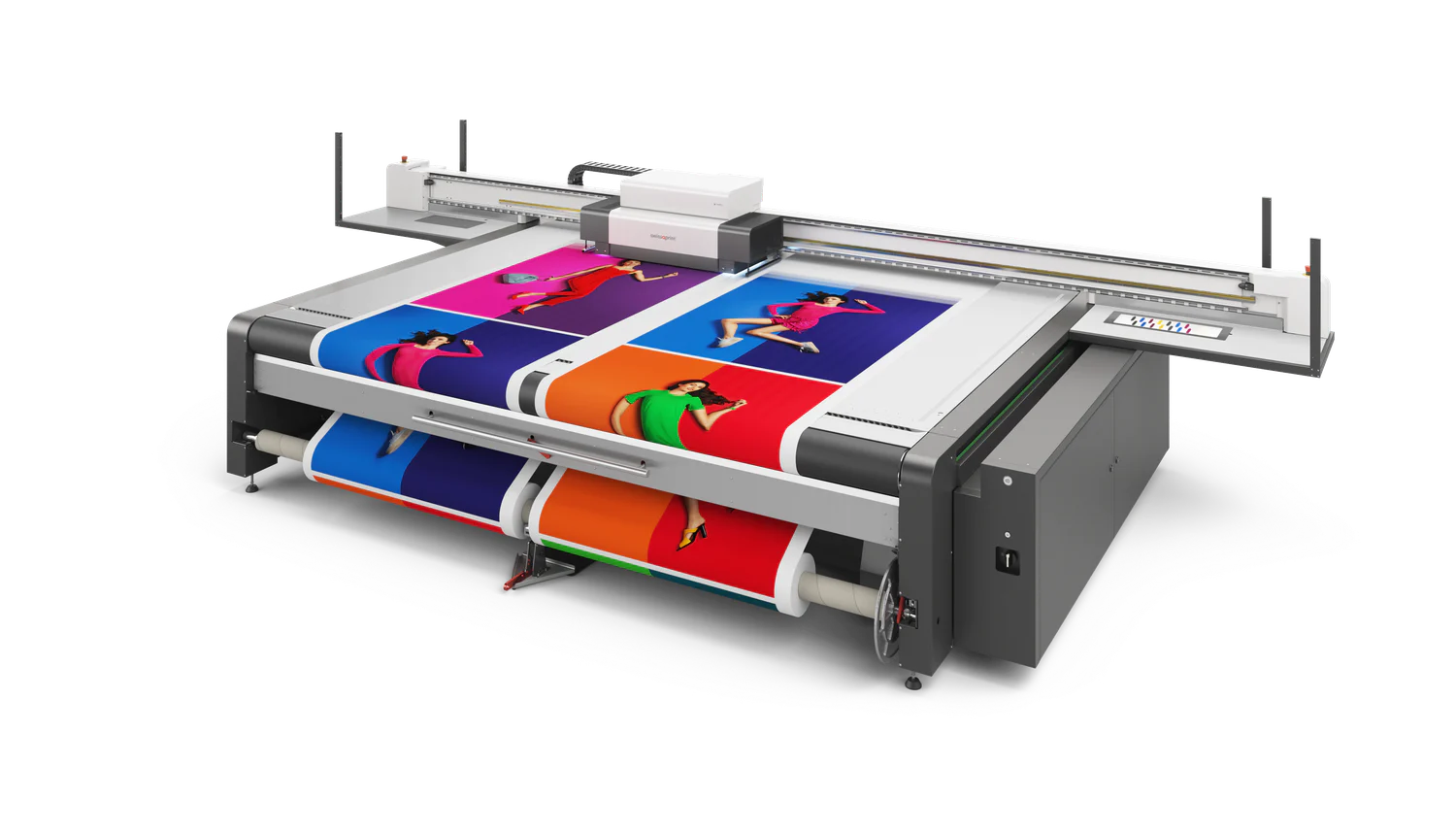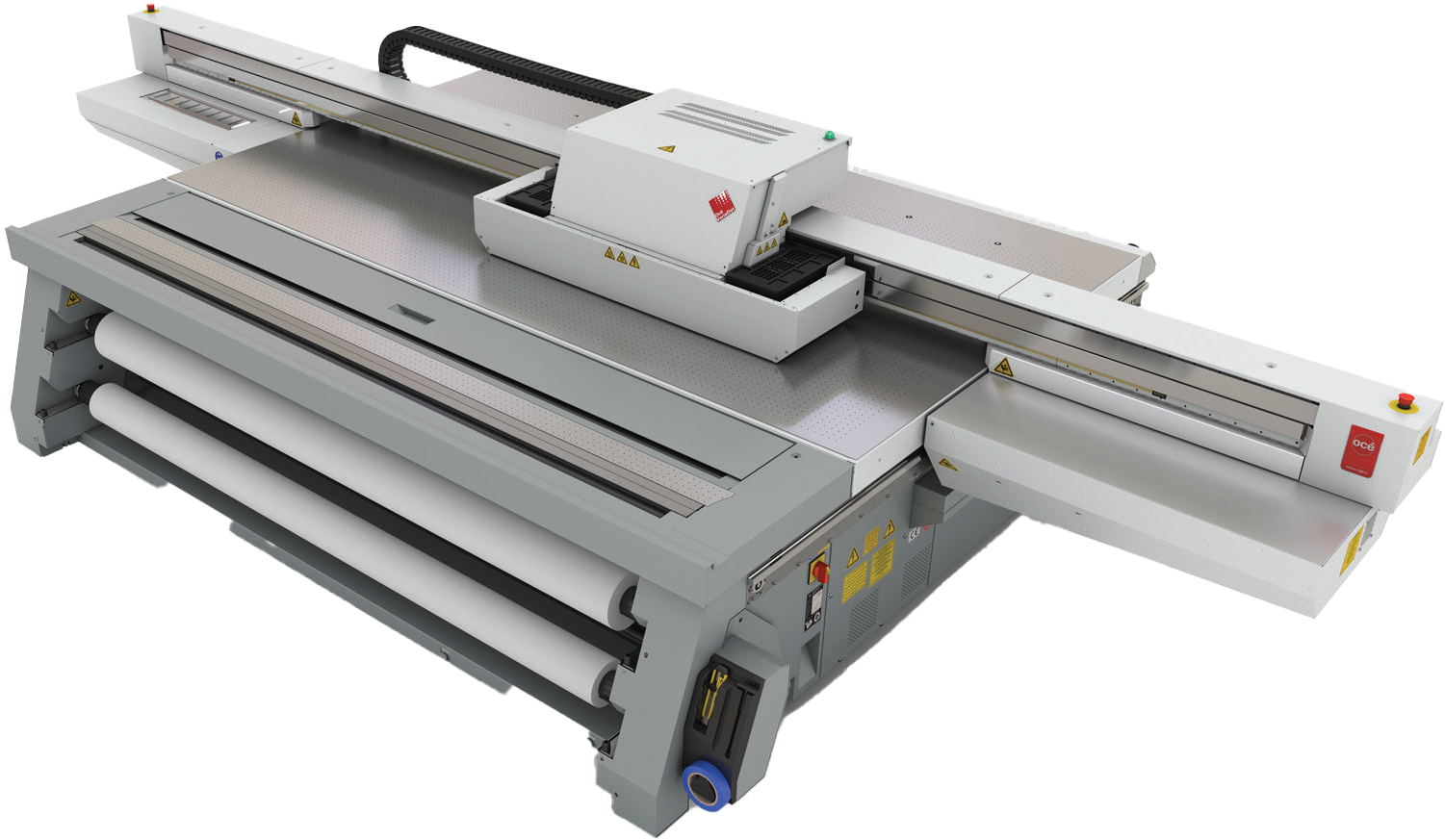 Arizona series printers
Productive UV flatbed range delivering high-quality output on rigid and flexible media

UV Ink Solutions
Expand your service offering and generate higher profits with new business. No costly investments, just use existing UV printing equipment and reap the rewards.