New Product
The quality printer with extra capacity
Kudu delivers huge output, up to 300 m² per hour. Sheer quantity aside, the high output quality is also impressive. Your customers will be amazed.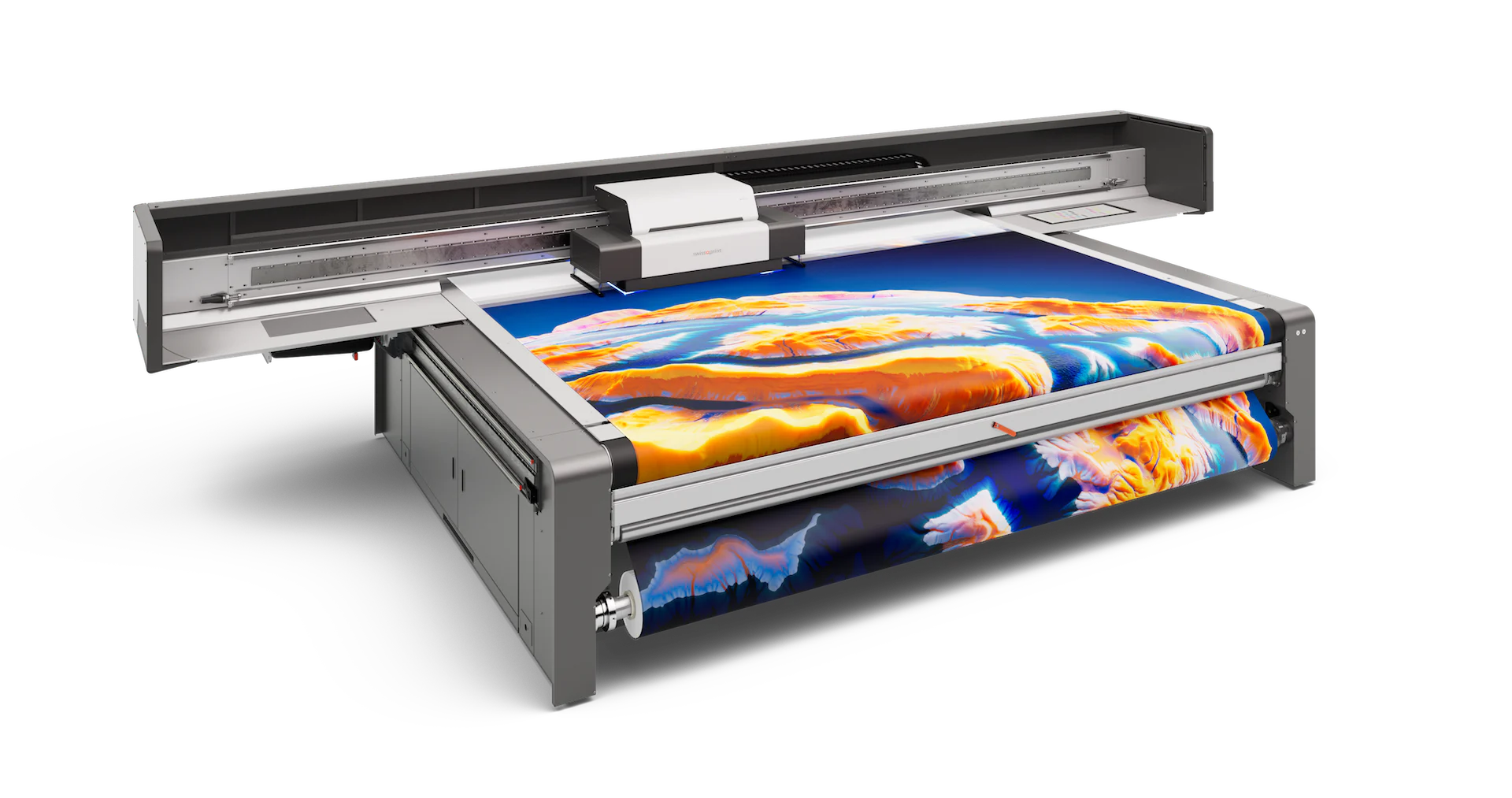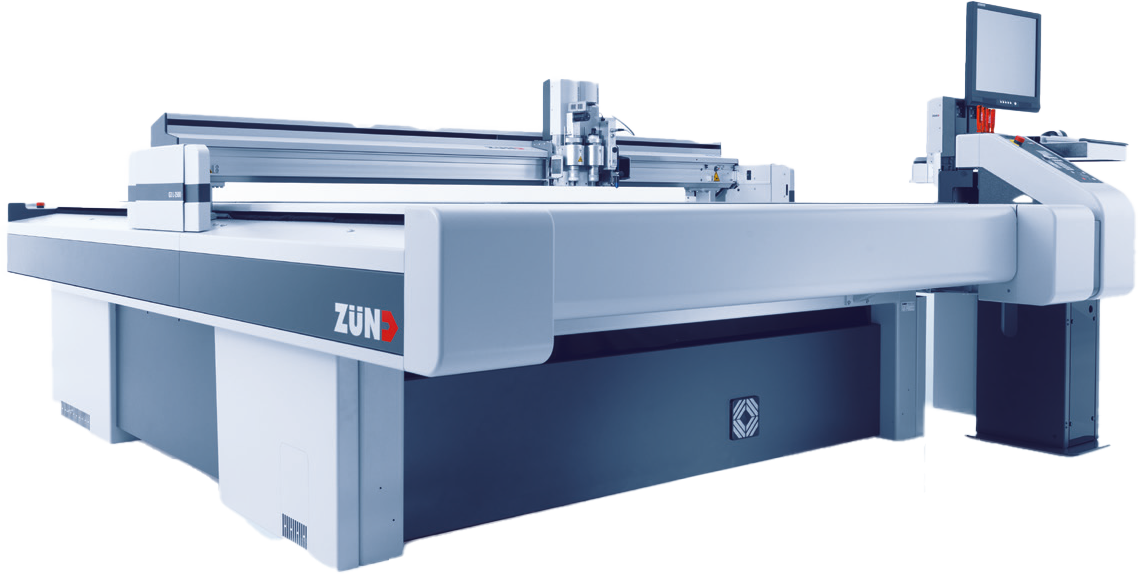 Zünd cutting systems are based on a modular design concept that is unique in the market - flexible and easy to expand. Configure your digital cutter according to your individual production requirements and find the right cutting solution for each of your applications. Invest in cutting technology that is both powerful and future-proof.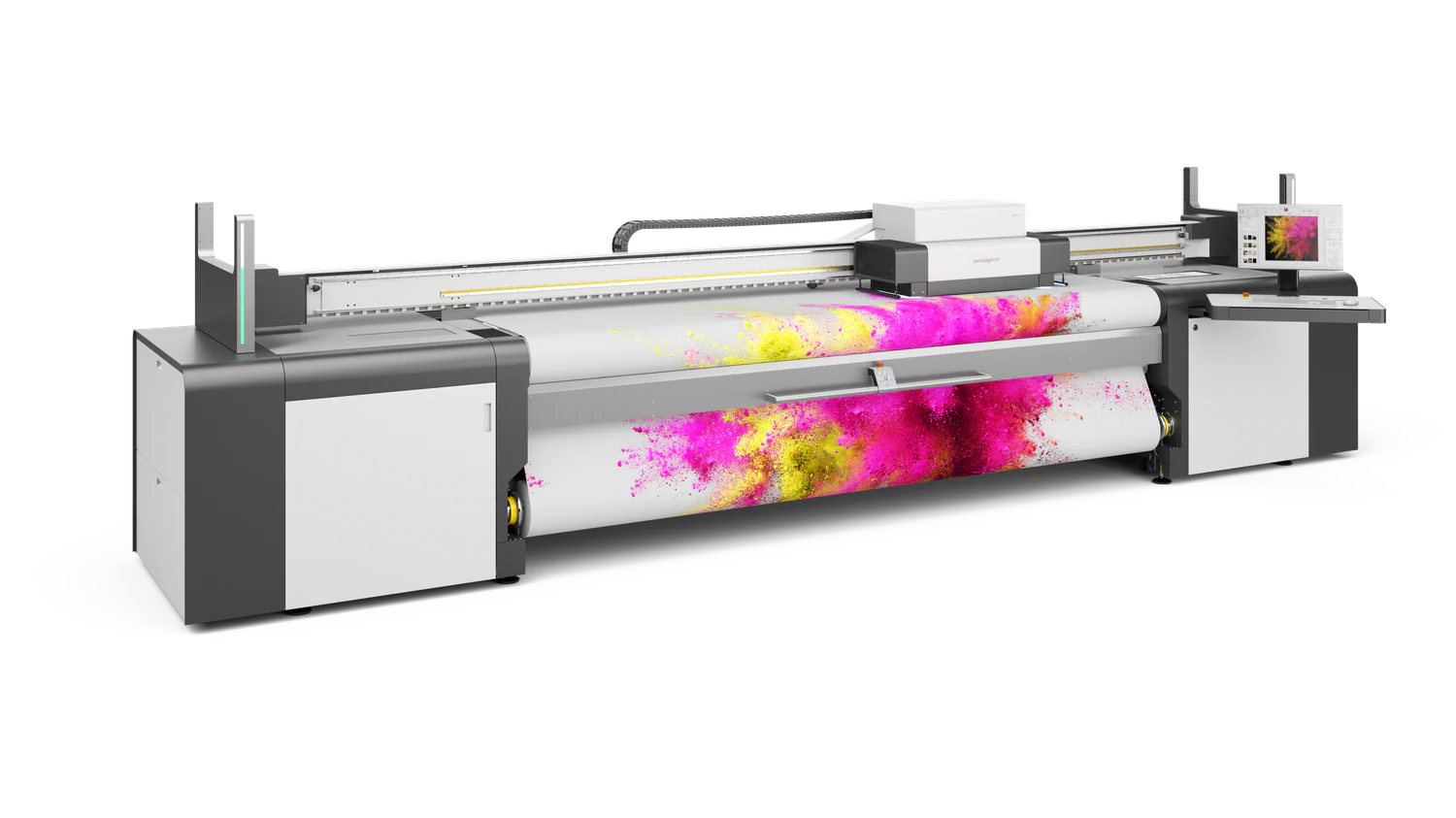 The multitalented roll to roll printer
212 m²/h
Karibu is all about efficiency, reliability and a huge variety of roll printing applications.