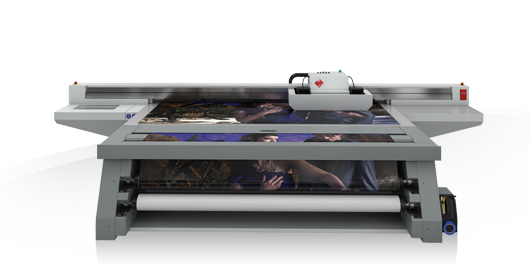 Arizona 318GT
The Arizona 318 GL flatbed printer is a highly-capable introductory model that offers smaller print producers entrance to the world of award-winning, high-quality UV flatbed printing.
Arizona 360GT
The Océ Arizona 360 GT builds on the success of the award-winning Océ Arizona printer series. This model offers new print modes designed to boost your productivity and even greater application latitude to help you realize more signage and display business.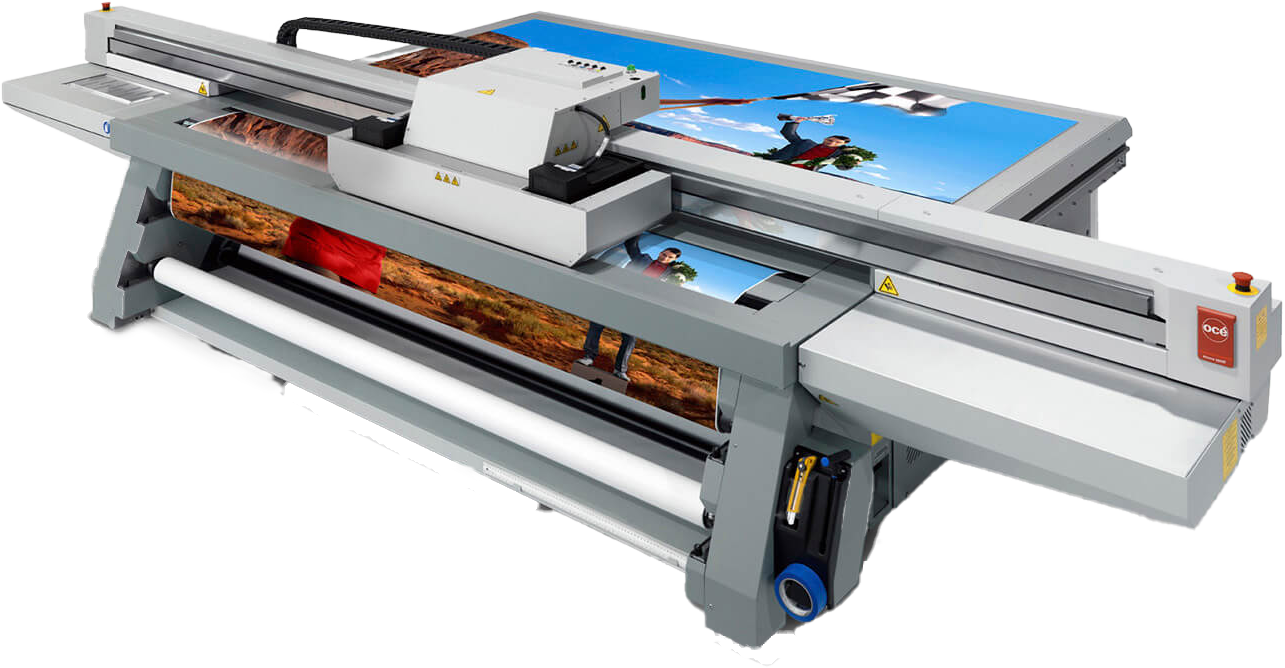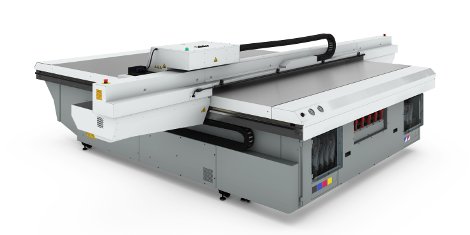 Arizona 1280 GT
Building on its market-leading predecessor, the new Océ Arizona® 1280 GT true flatbed printer offers unparalleled image quality alongside outstanding versatility across both flexible and rigid media applications.